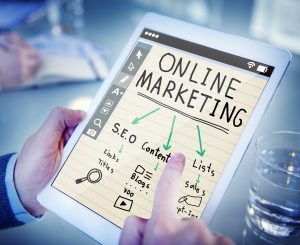 Domain Authority or DA
Google rates sites according to its own quality scale, its not known fully how that works, but Backlink research companies have attempted to study it and create tools which work in similar way.  A popular one is Moz.com which gives sites a Domain Authority Score (DA) and a Page Authority Score (PA) plus a trust score.
Here are some sites I like to use which score well on this basis.  Its true they are high quality but if Google works in quite this way is a different matter!  But it is what I have to work with!
Anyway here is my list, its work in progress, so keep checking back and see the list grow!
Sites with high Domain Authority / DA scores
Thrive Global – This is owned by the same founder as the Huffington Post – its on its way up so jump aboard while its not so strict as Huffington about posting.
Linkedin – The popular online Resume / Curriculum Site
StoreBoard – Post your news here.
Evernote – another good news posting site
Storyify– a great place for news also
Buzzfeed – A very popular and strong site
Some University and Educational sites can also be a strong in the eyes of the Search Engines so its worth signing up with your old Uni to be able to harness their network and popularity!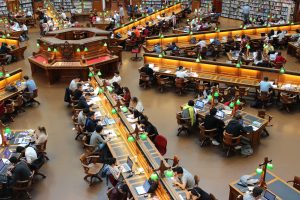 Scalar.edu – An Example University Site
As I build my list I'll update this section, the logic behind this is that by linking to your website, a little bit of the strength / Reputation / Online Credibility passes or rubs off onto your site, once you have sufficient numbers of these your own sites reputation rises.  How many links like this you need depends on how strong your competiors are.
Dofollow / Nofollow
Something to watch out for, links can be either Dofollow (which means reputation passes) or Nofollow which means it doesn't which type of link you get often depends on how well known you are to the site, so a long standing trusted member may get rewarded with the ability to create DoFollow links while newbies may only have nofollow ones.  Its a factor you need to consider ))